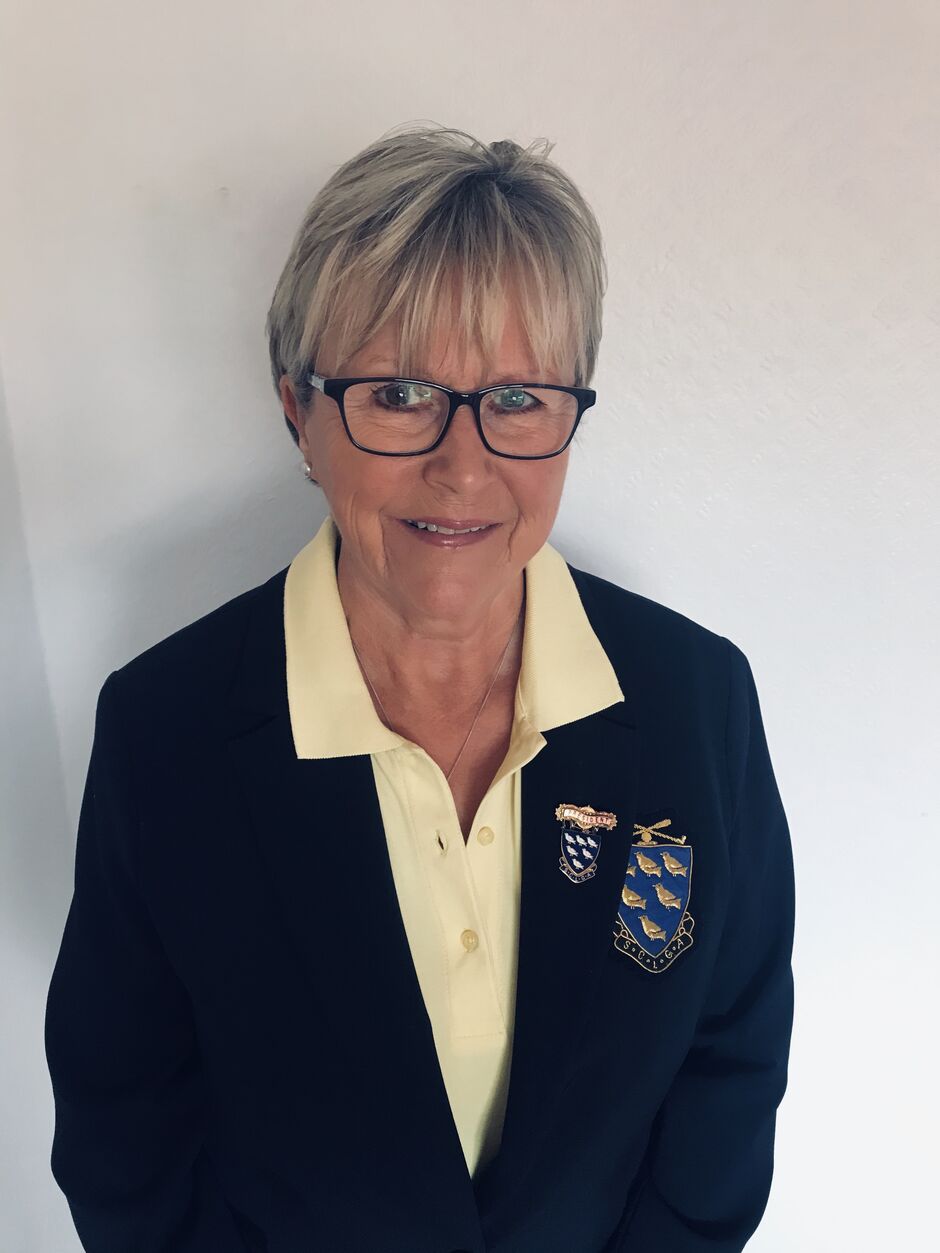 Jane Covey, President SCLGA
| was so looking forward to this golfing season with a phenomenal pool of senior lady golfers with so much talent and experience. My diary was booked with plans to support as many matches as possible during the season and wearing the yellow jumper of Sussex with pride.
However, the 2020 season didn't proceed in the way expected and the 1st and 2nd Team matches were cancelled as well as the Senior League under the management of Sara Whittaker. Deborah James moved heaven and earth to organise one friendly match late in the season against Hampshire, where our Sussex ladies played well to win at Dyke GC. Thank you Deborah!
It does take a huge amount of work to organise these games and I'm sorry that the winter practice and preparation will not be rewarded. I know Louise Simmons with the Juniors, Hannah, Sally, Sara and Deborah are all working behind the scenes to have matches underway in 2021/22, so watch out for the future dates, and please put yourself forward if you'd like to play.
Jane Covey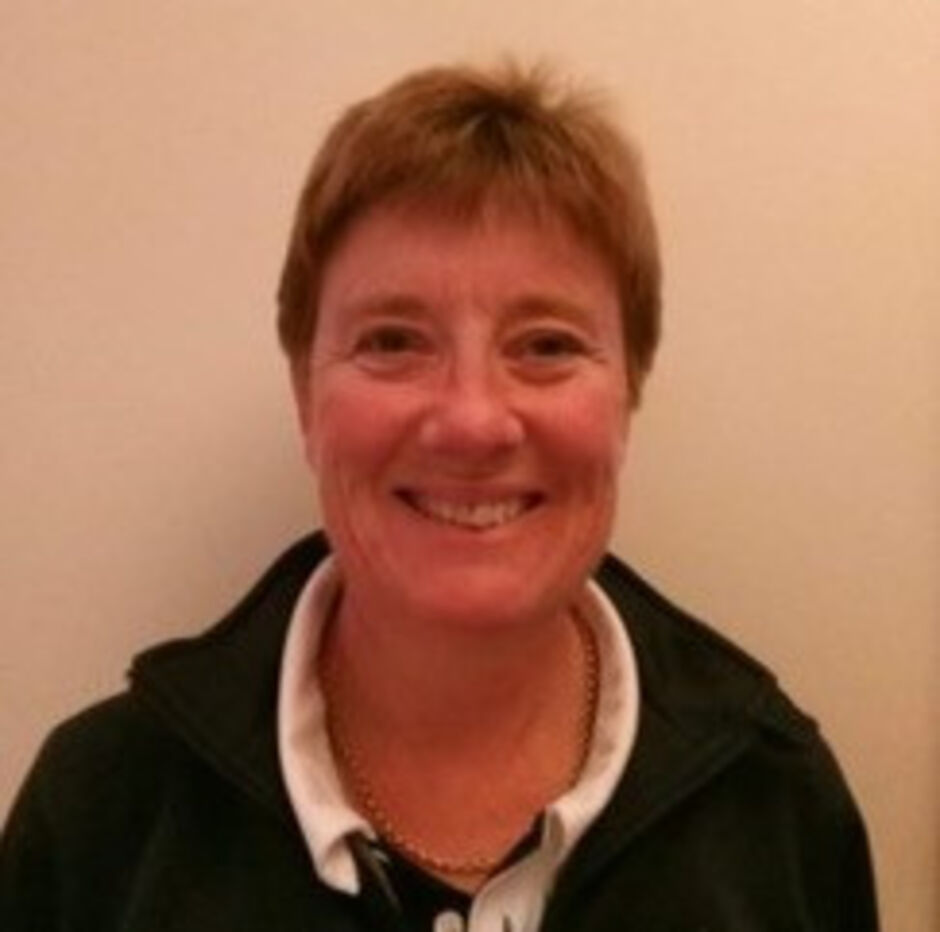 Seniors Scratch League
Sara Whittaker (Willingdon) runs the Seniors Scratch League. The Seniors Scratch League enables ladies in the infamous over 50s club to participate in matchplay against Essex, Kent, Middlesex and Surrey over the summer months. Ideally for players who have handicaps between 1 and 8, Sara knows that Sussex offers many enthusiastic, competitive players and she will contact those individuals who fit the bill.
Sara's team has won the Mulligan Larsen Bowl for the past six years in succession and she was sad that the league was cancelled for 2020.


Fixtures 2021
16th July v Middlesex at Highgate GC, 12pm tee-off
20th July v Surrey at Kingswood GC, 10am tee-off
21st July v Kent at Piltdown GC, 2pm tee-off
11th August v Essex at Willingdon GC, 11.30am tee-off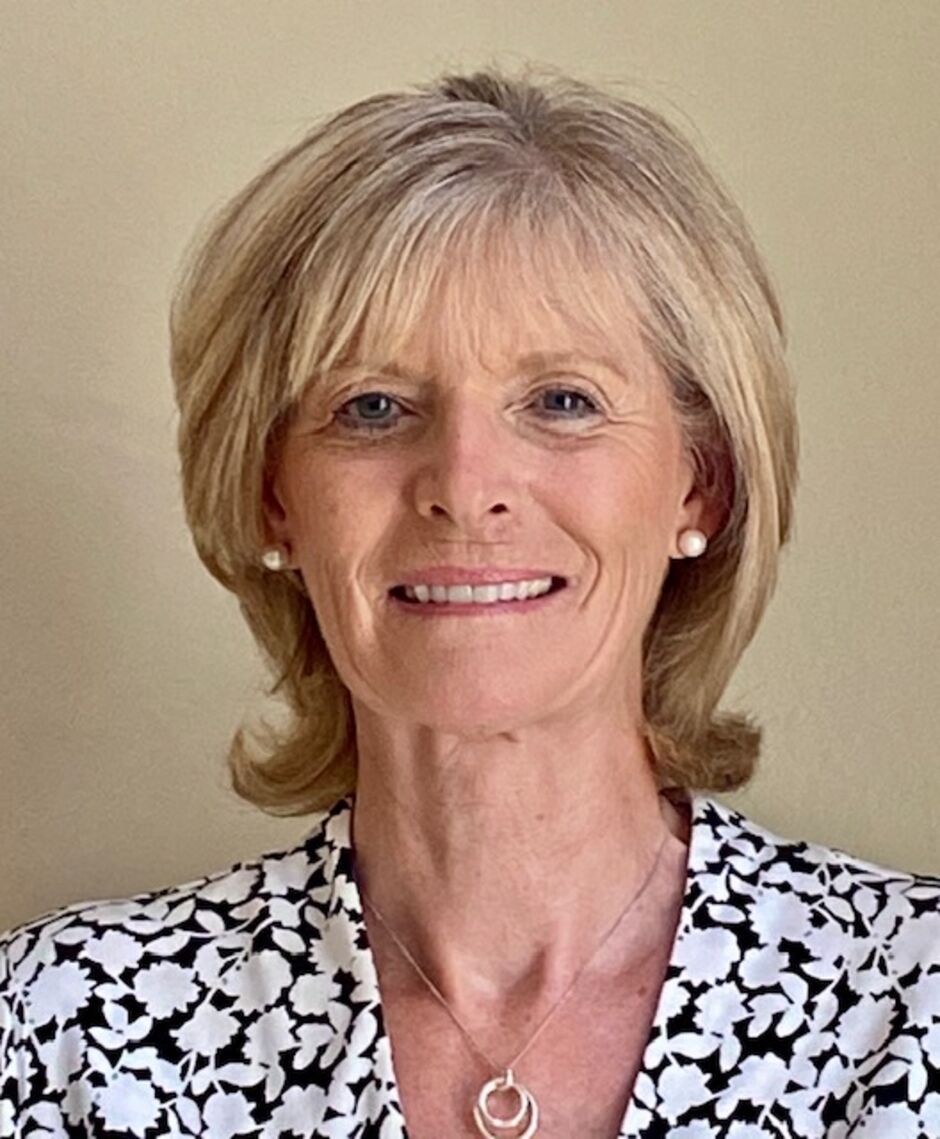 Seniors Friendly Matches
Deborah James is the Team Manager for the Seniors Friendly Matches. These matches are designed specifically for the over 50s with a handicap of less than 10. Additionally, those ladies over 50 who don't play in the 2nd Team get a chance to participate in friendly, yet competitive golf over the summer months. The format is 4-Ball Betterball (4 pairs) off handicap, against Berkshire, Hampshire, Kent and Surrey. Every season there's 2 home and 2 away matches.
These competitions are always good fun, played on lovely courses and in a convivial manner. Most of our matches were cancelled during 2020, with the exception of the match against Hampshire, where Sussex won a friendly match at Dyke GC. Well done Sussex!


Fixtures for 2021
10th August v Berkshire at The Caversham, 12pm tee-off

3rd September v Kent at Royal Eastbourne GC, 12pm tee-off

9th September v Hampshire at North Hants GC, 1pm tee-off

29th September v Surrey at Dyke GC, 12pm tee-off