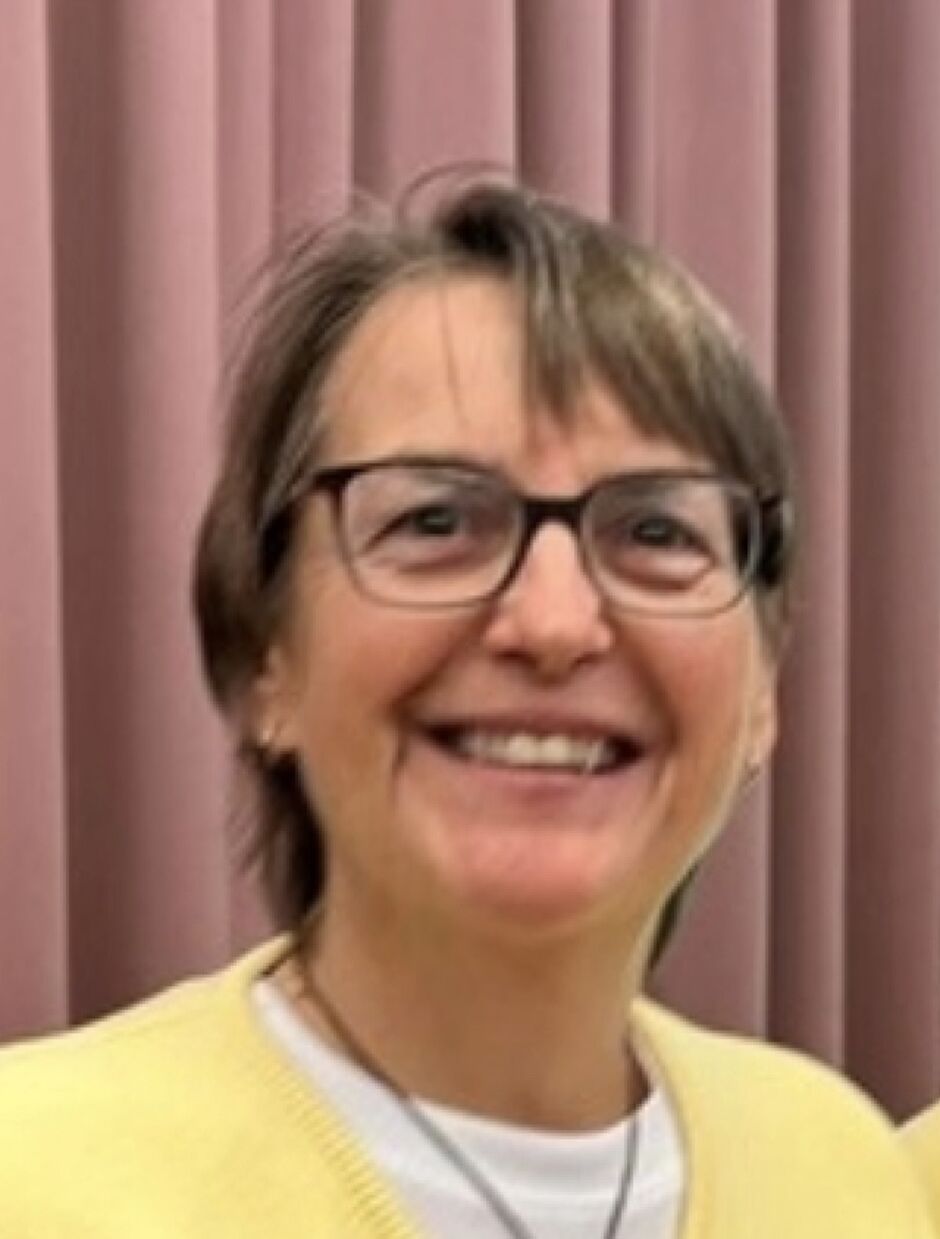 Welcome to a new golfing year, with so much to look forward to on the horizon. SCLGA has a Pathway for girls aged 9-18 to learn about and play golf. We organise a program to suit all abilities, starting with Participation coaching at four locations in Sussex. Girls graduate from participation level to continue to learn about the game and craft their technique & skills at Academy level. The County's Performance squad (Team Sussex), comprised of typically 11 girls, is selected from the Academy.
Sussex girls go on from Team Sussex to take part in England Golf's U18 regional training programme and onwards to National level.

We work with four amazing coaches:-
If you've not taken part in a Sussex Girls' event or any of the County's coaching opportunities give it a go - you can be assured of a very warm welcome and a friendly environment. I'm sure you will leave with a smile on your face and make some lifelong friendships along the way!
Do get in touch if you want any further information or help, I am here to support you in any way I can.
Karen Parks, Director Junior Golf
M: 07714 156305
E: sclgajuniororganiser@gmail.com