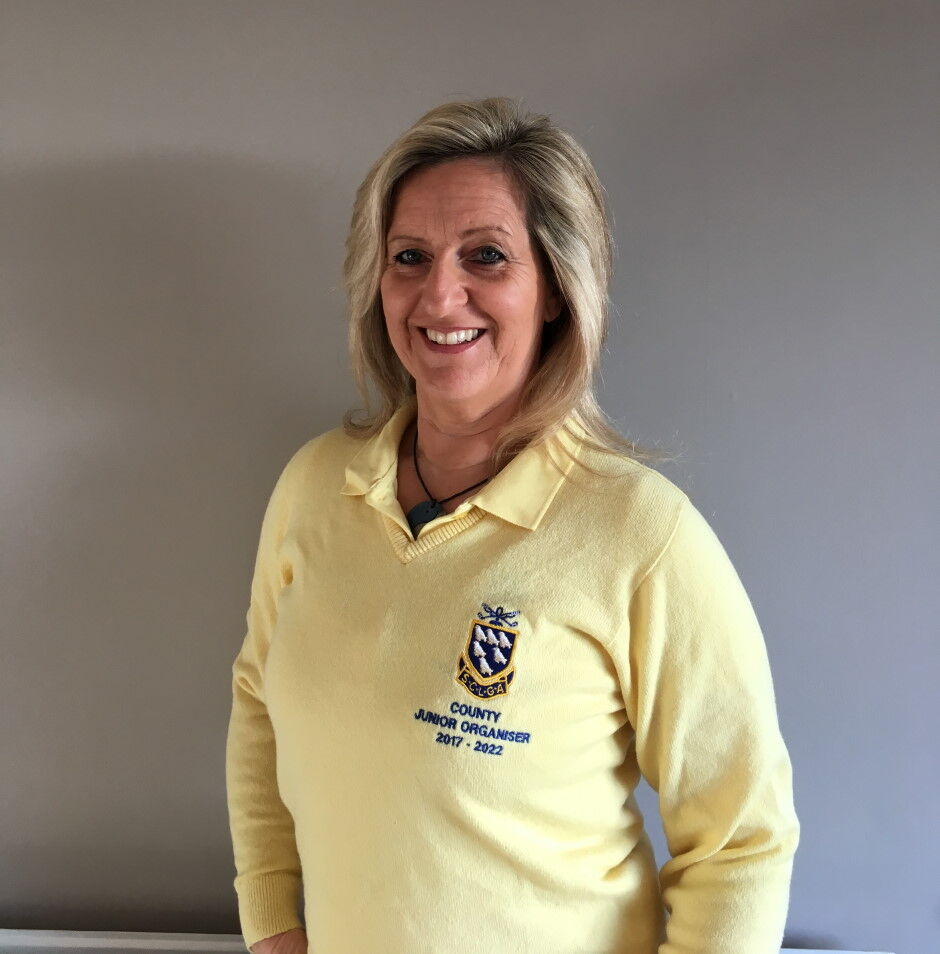 Welcome to a new golfing year, 2021, with so much to look forward to on the golfing horizon.
My mission this year is to make the most of the new girls who took advantage of lockdown and joined our Sussex clubs. I've planned a full program of events where I hope to watch you in some of the junior events. We offer coaching opportunities for all levels of players throughout the year where skills and techniques are developed and honed for golfing enjoyment and future competitions and matches. You'll be sure to meet some kindred spirits and perhaps make some lifelong friendships along the way.
Despite Covid, 2020 proved to be a very successful year for Sussex County, having searched out a number of very young girls showing huge potential and enthusiasm for our game - offering them early days competitive opportunities, thus ensuring we have a constant flow of girls ready to filter into the county squad over the coming years. It is always great to see so many girls enjoying the game of golf and to be a part of their journey.
If you've not taken part in a Sussex Girls' event before - do it in 2021 - you can be assured of a very warm welcome, a friendly environment and I'm sure you will leave with a smile on your face!

Louise Simmons, County Junior Organiser
H: 01424 772107
M: 07590 848720
E: sclgajuniororganiser@gmail.com
2021 Junior Committee
To email a committee member, click on the relevant name in the table below.
Role
Name
Telephone
Club
Director Junior Golf
Louise Simmons
01424 722107
07590 848720
Dale Hill
Treasurer
Kathy Donohoe
07824 446670
Chichester
Committee Member
Katie Field


Bognor Regis
Committee Member
Jo Maddams


Slinfold Golf
Committee Member &
Trainee PGA Professional
Fenella Buss


East Brighton
Development &
Beginners Minute Taker
Christine Knight
01403 262194
07802 812816
Cottesmore