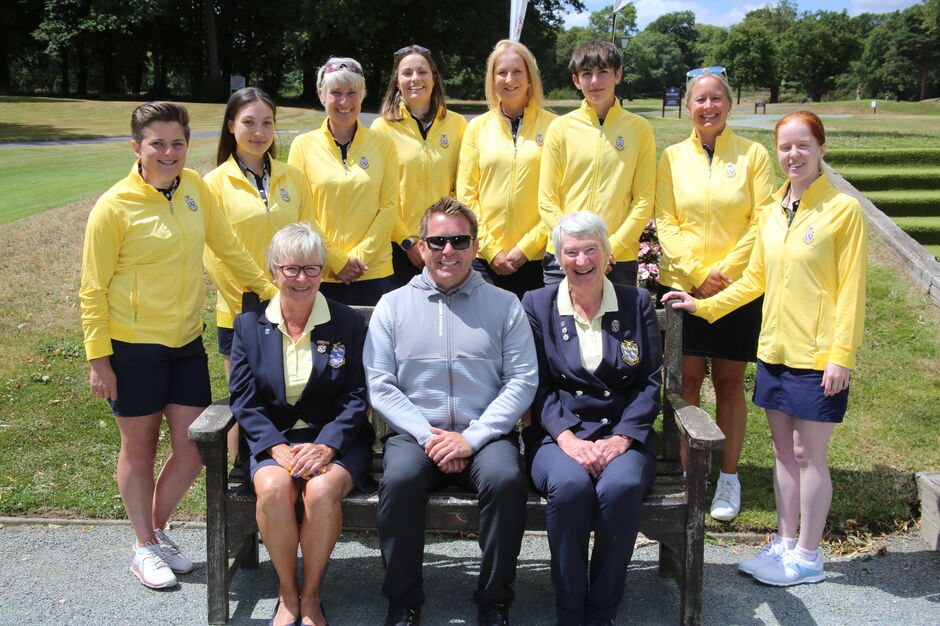 1st Team
Our County 1st Team is announced each season after the County Championships. Whilst we play a number of friendly matches, the highlight of the season is County Match Week each June when we play Hampshire, Kent, Middlesex and Surrey. The winner of County Match Week goes on to represent the region in the National Final in September. A development programme is in place for the 1st Team squad.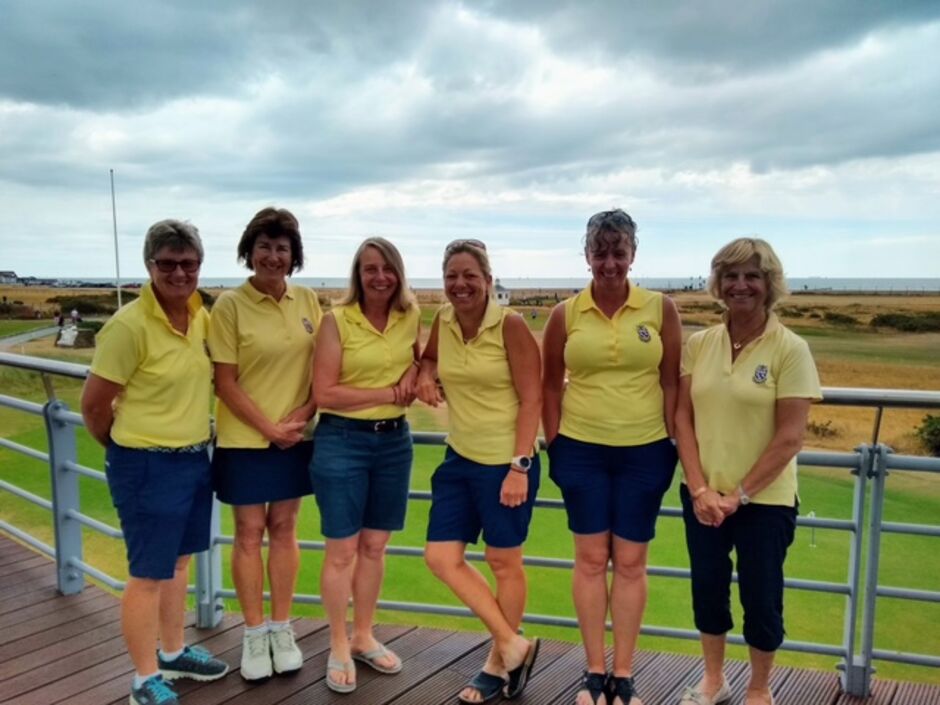 2nd Team
Our 2nd Team play a number of friendly matches, and compete against Hampshire, Kent, Middlesex and Surrey for the Stovold Trophy every year. Sussex won the Trophy in 2015 and 2016. The team is selected from single figure handicap players brought to our attention through events and by clubs, and we aim to develop our young talent by including our Elite Squad Juniors in the team. Sally Brown (Ifield) is our 2nd Team Manager.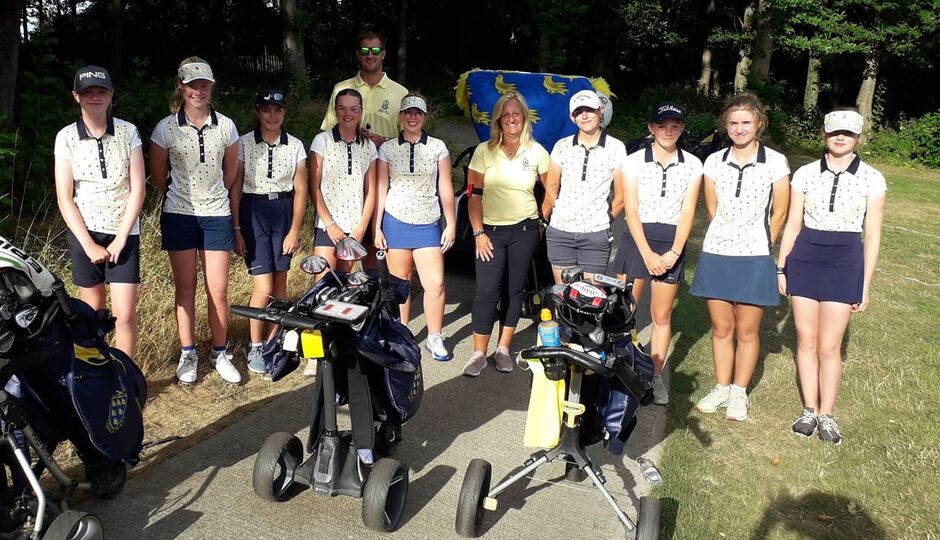 Juniors
We have a number of development programmes for the girls and details are found on our Junior Coaching Pages. Louise Simmons is responsible for working with the Juniors and organises the Junior Events with her committee. She is always keen to hear from any youngsters who are looking for a way into golf or for information about golf in their area. One of the highlights of the Junior Program is County Match Week which takes place every year in August. During 2019, County Match Week was hosted by Sussex at Haywards Heath GC and the Sussex Junior girls were the victors! If you'd like to know more, please contact Louise Simmons.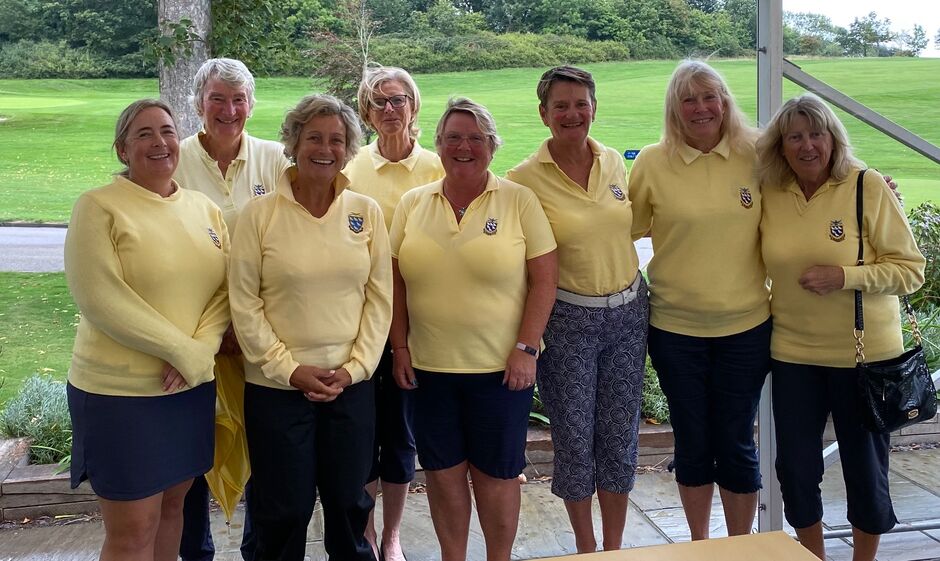 Seniors
Our Seniors play friendly (but competitive!) matches against Berkshire, Surrey, Kent and Hampshire, as well as the Inter-Counties Strokeplay Championship each September. Aged 50+ with handicaps of 10 and under, the County President is Team Captain. We also play in a Seniors League (singles matchplay) against Surrey, Kent, Essex and Middlesex, and have won the Mulligan Larsen Bowl in 2015, 2016, 2017 and 2018. We have a Veterans match (aged 60+) each year against Hampshire. Our Seniors Team Captain is Sara Whittaker (Willingdon) and our Friendly Match Captain is Deborah James (Dyke).