County Match Week - Practice
We were pleased to have a very successful practice round yesterday in preparation for County Match Week. The practice round was on the East Course at Sundridge Park golf course in bright dry conditions.
The players are well equipped with Ryan's advice, hitting different clubs off the tee, studying the greens, and working out a strategy for their individual game to play the course.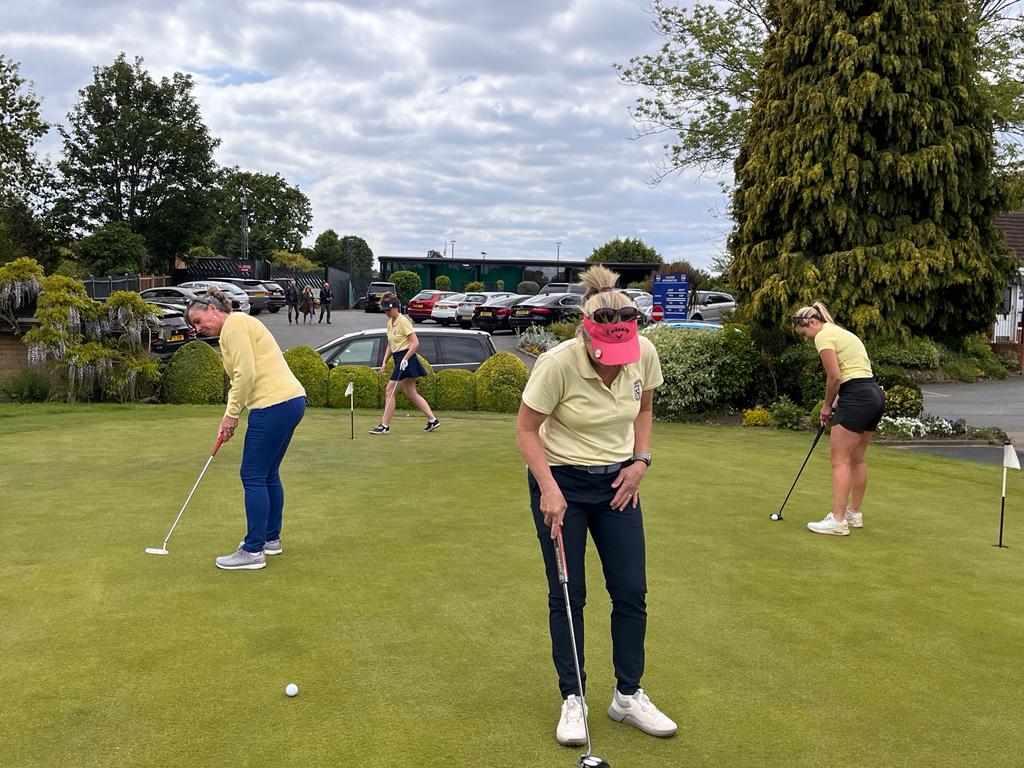 .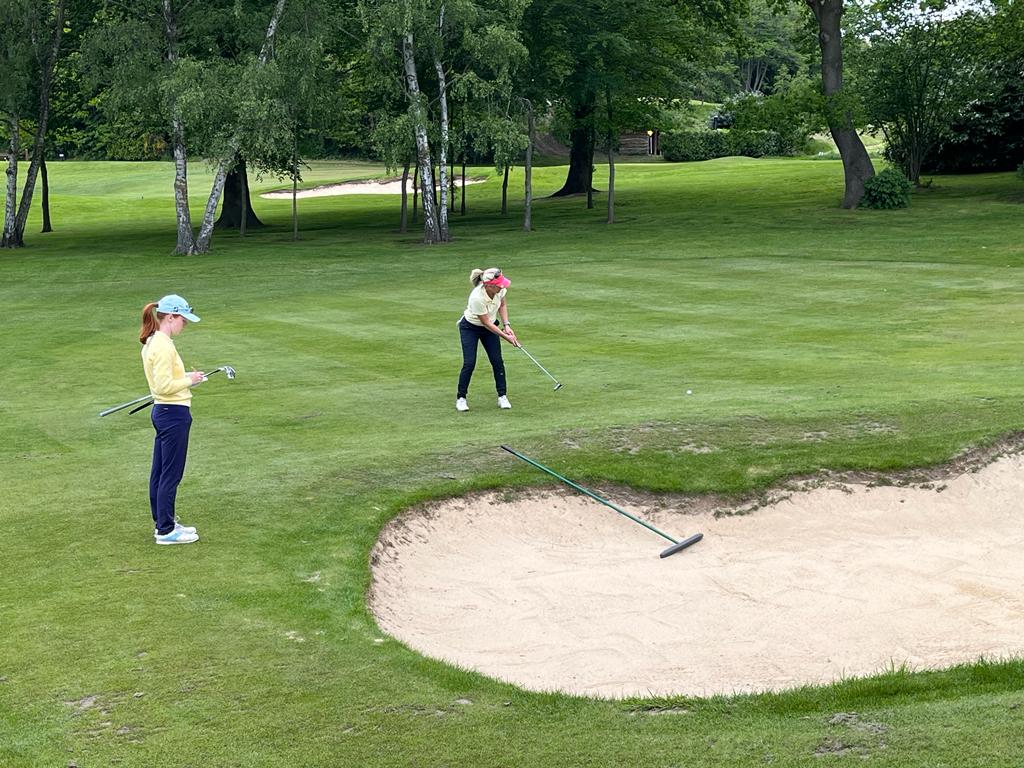 .