Sussex Seniors v Kent
The first Sussex Senior match was held yesterday against Kent. We had an enjoyable match in lovely weather at Hever Golf course. The score was an amicable half.
Thank you to the team of Mandy Hambidge, West Sussex, Rosie Hockey RAF GC, Lindsay Young & Mary Bell, Crowborough GC, Megan Bibby West Hove GC, Pat Johns (County Captain), Alison Vans Agnew, & Deborah James, Dyke GC.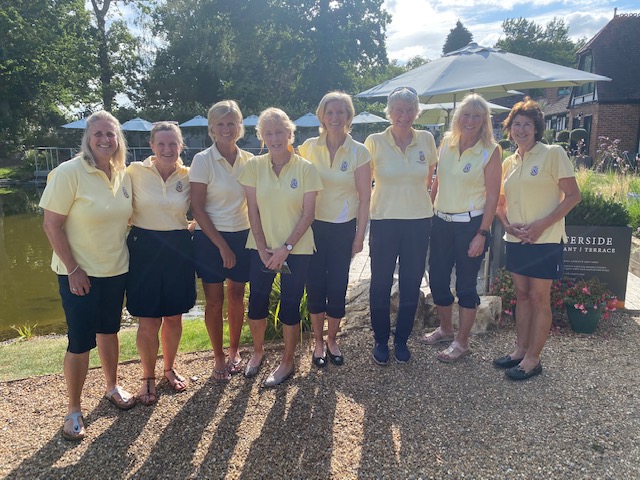 Next match is Sussex v Berkshire at Ham Manor GC 11 August.