Junior Captain - Maisie Hassall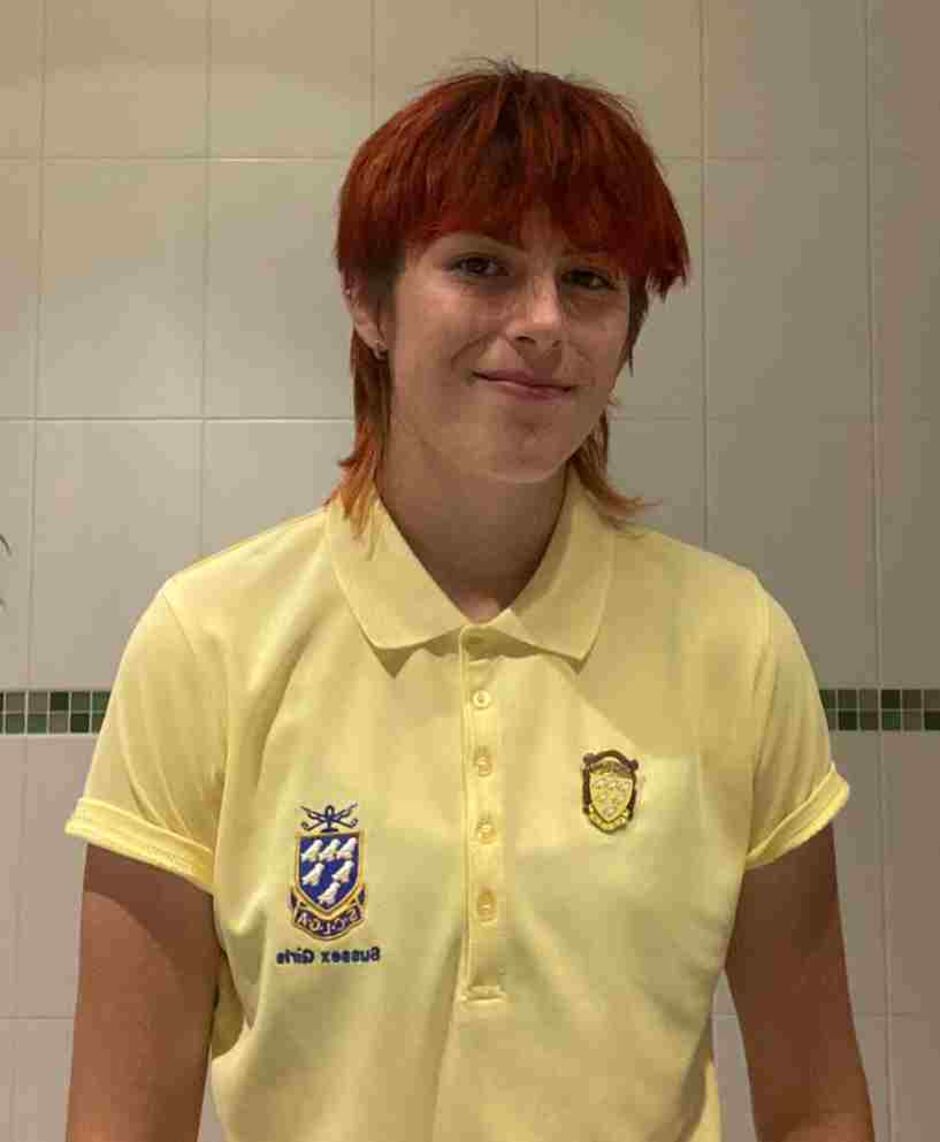 Hi everyone,
I'm Maisie Hassall and I'm really pleased to be chosen as this year's Junior Captain.
I play at Royal Ashdown Forest as my home club and have recently joined Nevill GC as my second club.
I began golfing when I was 13 and was hooked right from the start! It's a fantastic hobby and I've now got a handicap of 7, I hope to go to University in America next year. My goal is also to get to scratch out there.
I want to thank Louise Simmons (Director of Junior Golf) who has been a really important part of my Sussex golf journey and I wouldn't be here without her encouragement and continued support. I'd also like to thank my Coach, Oscar, at Pachesham Golf Centre who's helped me come a long a way with my golf. The Junior County girls are a really great group of girls and I can't wait to play more golf with them, they've all got masses of potential and enthusiasm.

Here's to a great year in 2022!