The team
To be confirmed.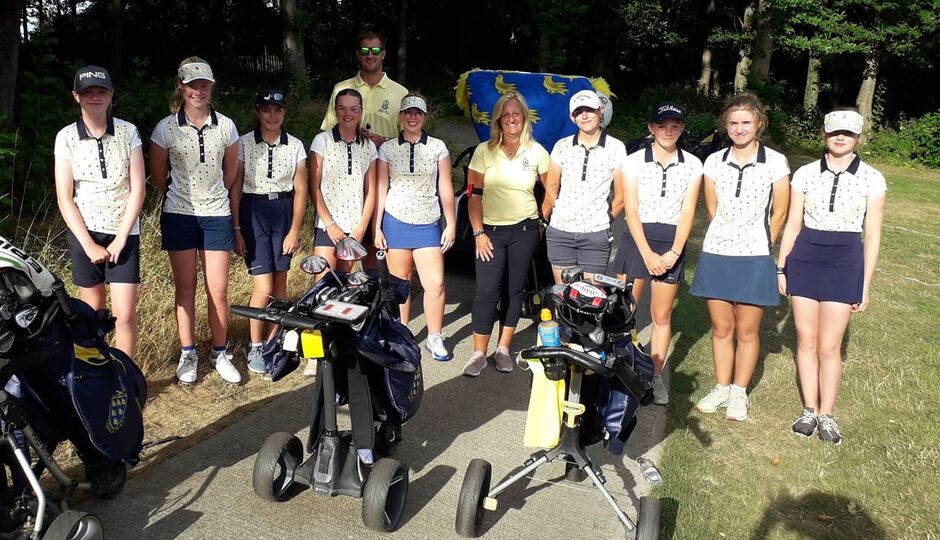 Last year Kent were the host county of the 2022 Junior County Match Week (South Region) from 8 to 10 August at Kings Hill Golf Club.
For 2023, Hampshire will be the hosts and the dates are 6th - 9th August at Hockley GC.

Further details will be provided below as they are confirmed.
The format
Each County will play one match against each of the other Counties. The format will be seven singles Match Play. One point for a team win, half a point for a halved match and zero points for a team loss. No individual match will continue past the 18th hole. The competition will be played off scratch.
The Team not playing a match will play a Foursomes. Eight players named in the squad will play in the Stableford Foursomes, to be played over 18 holes. The competition will be off handicap. The pairings can be any combination of handicap.
| Day/Time | Match 1 | Match 2 |
| --- | --- | --- |
| TBC | | |
| TBC | | |